Islamic Academy of Kendallville
We strive to provide academic, wellness, and faith-based classes to our students. In addition to Math, ELA, Reading, Science, and Social Studies, we offer Islamic Studies, Quran, and Arabic classes.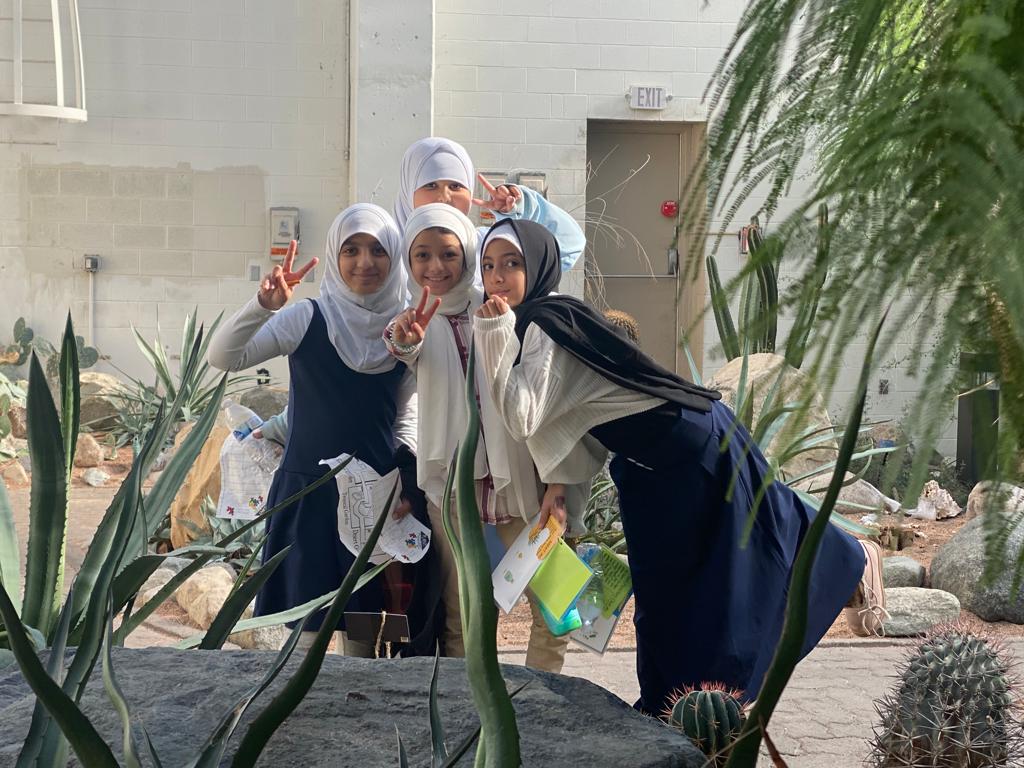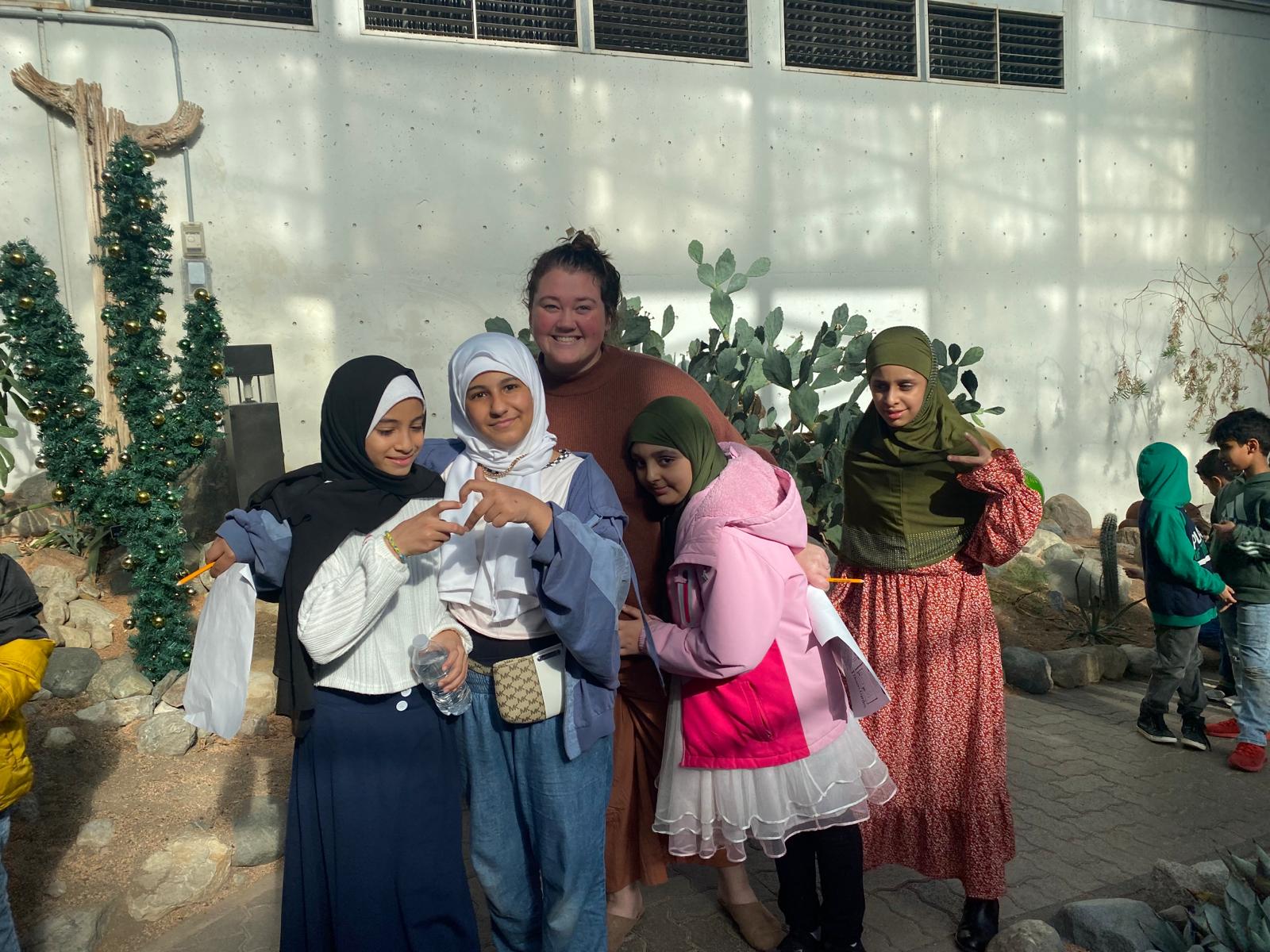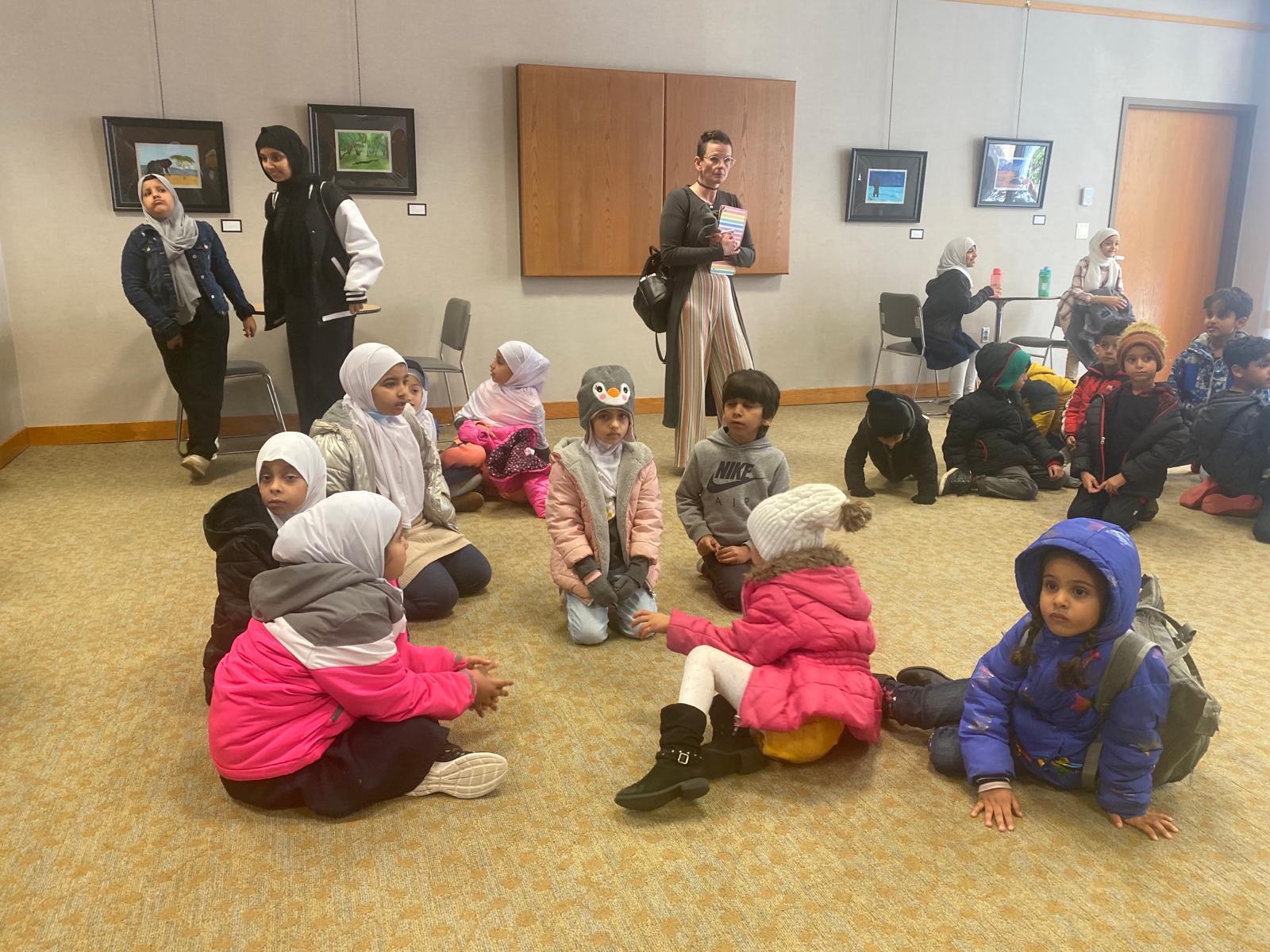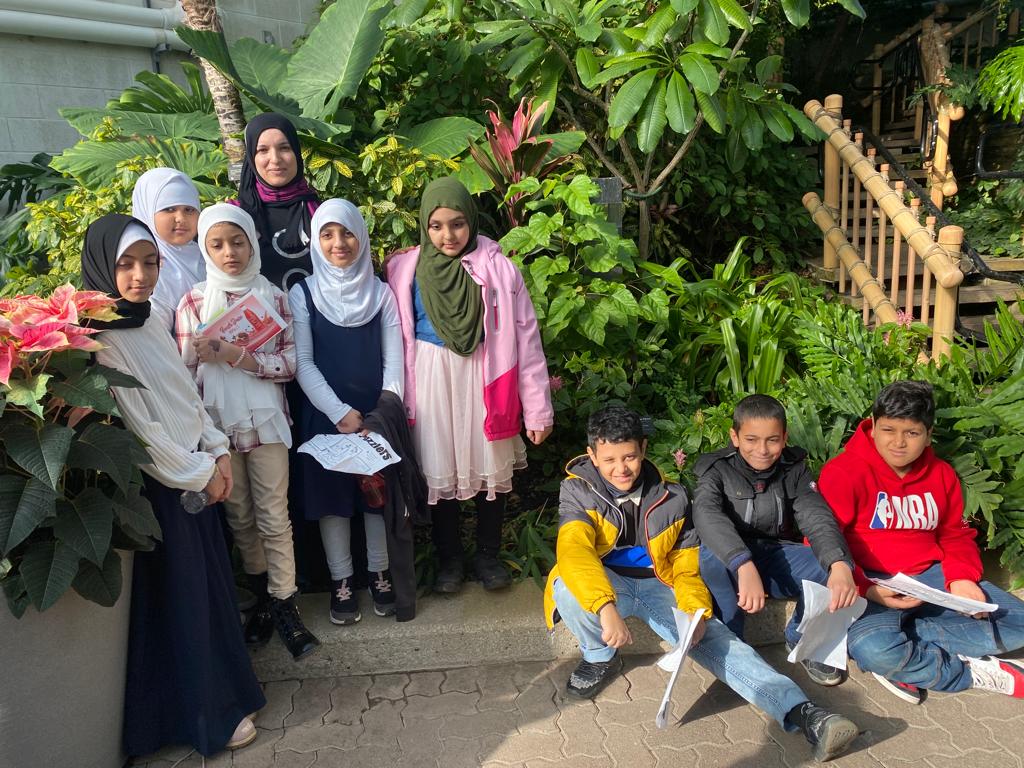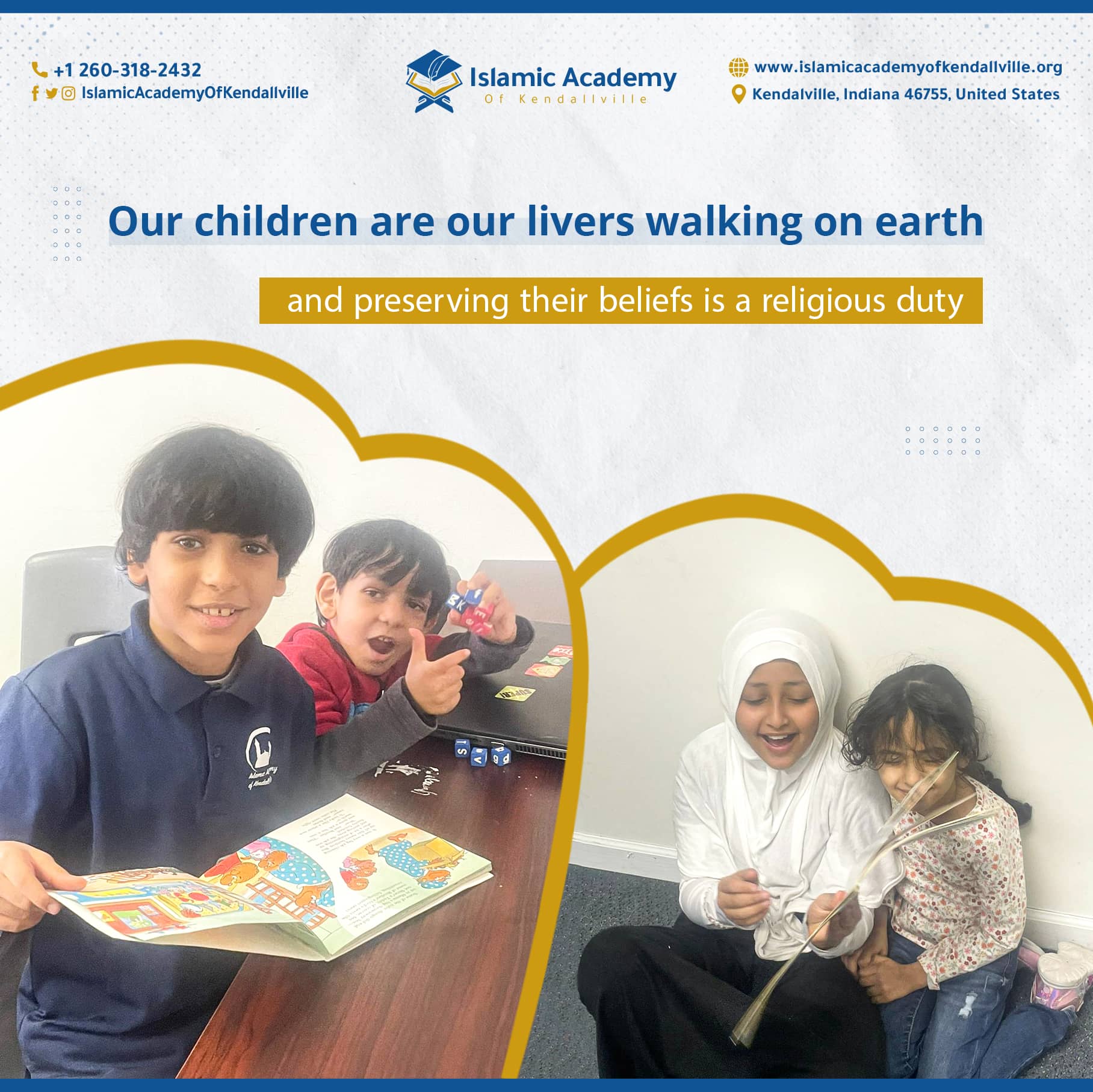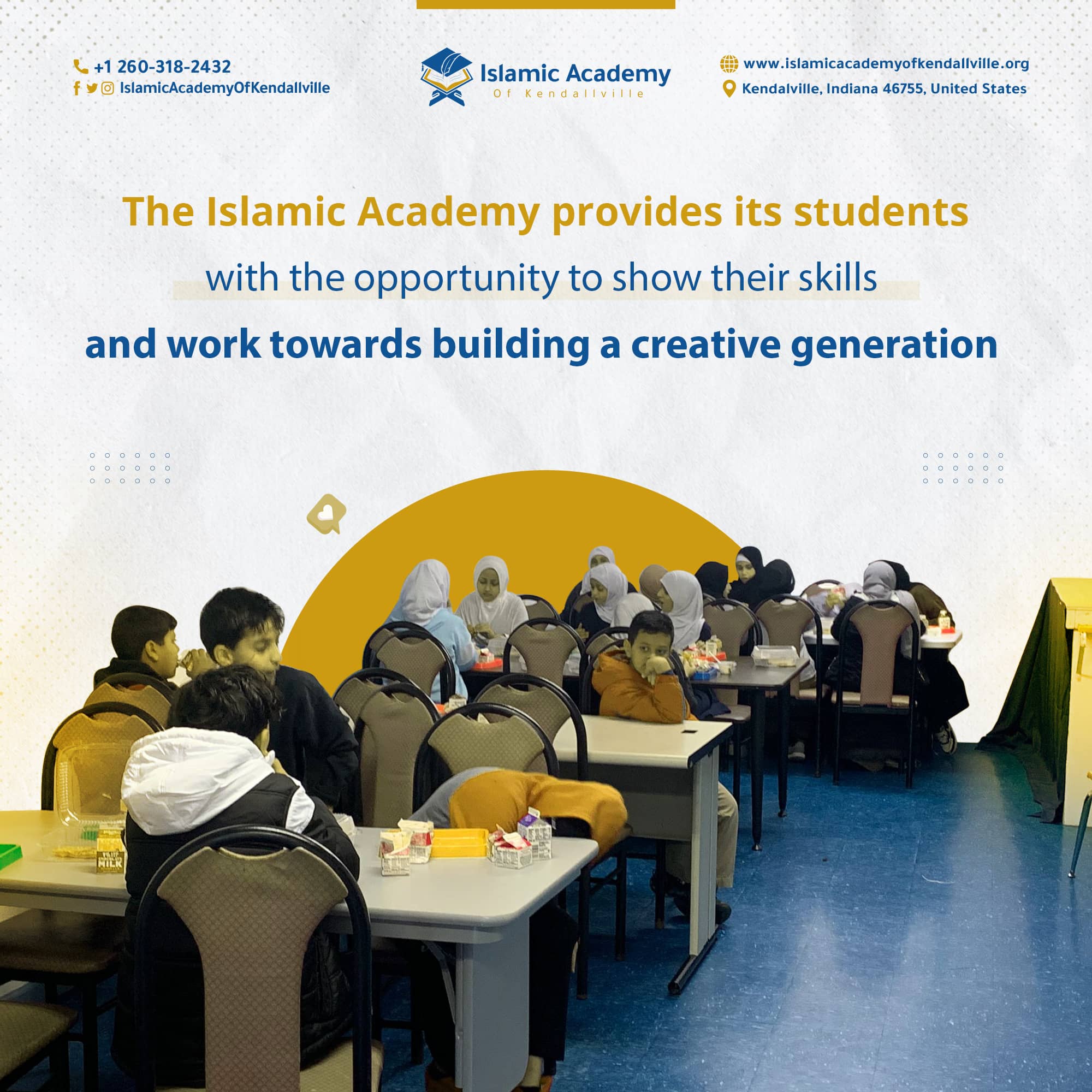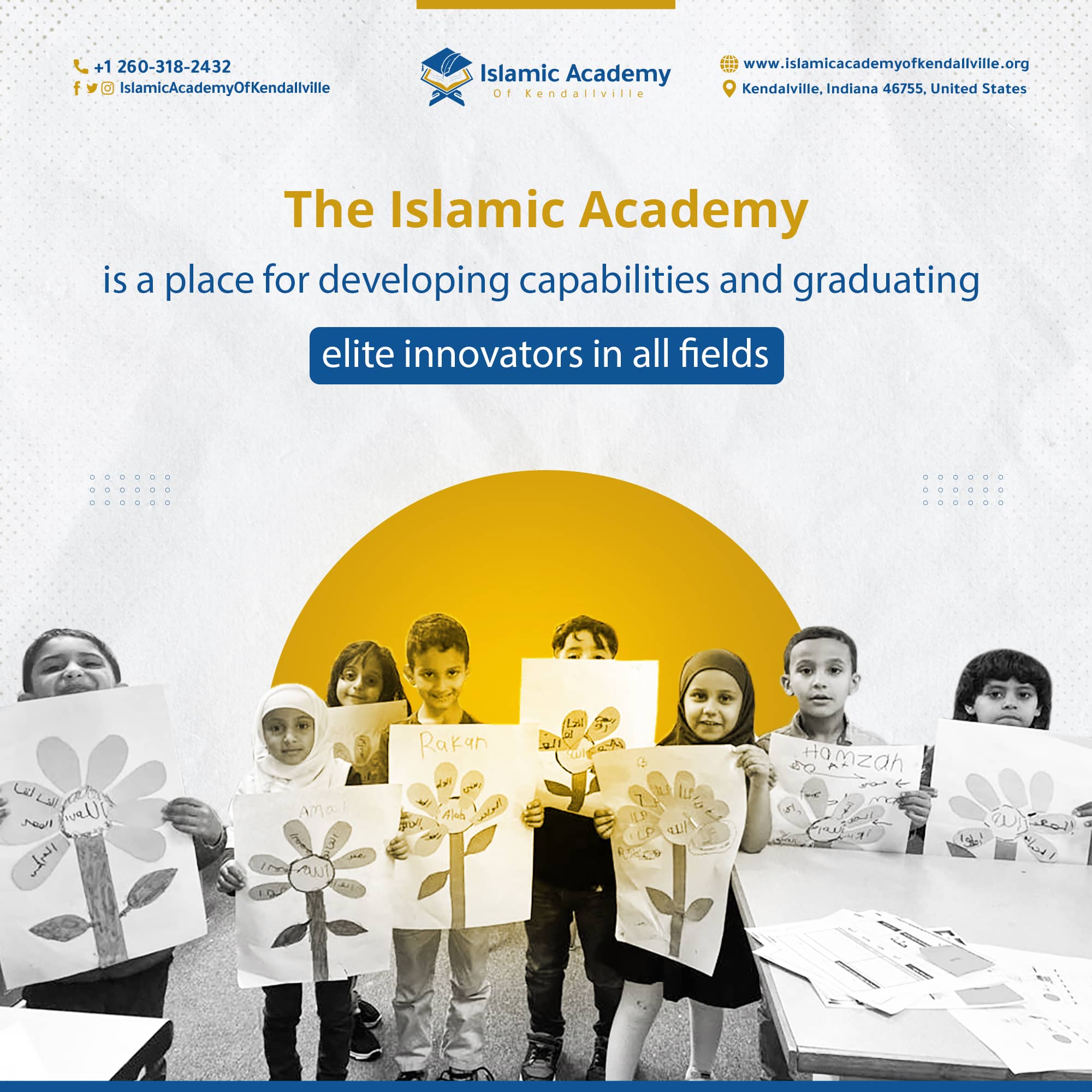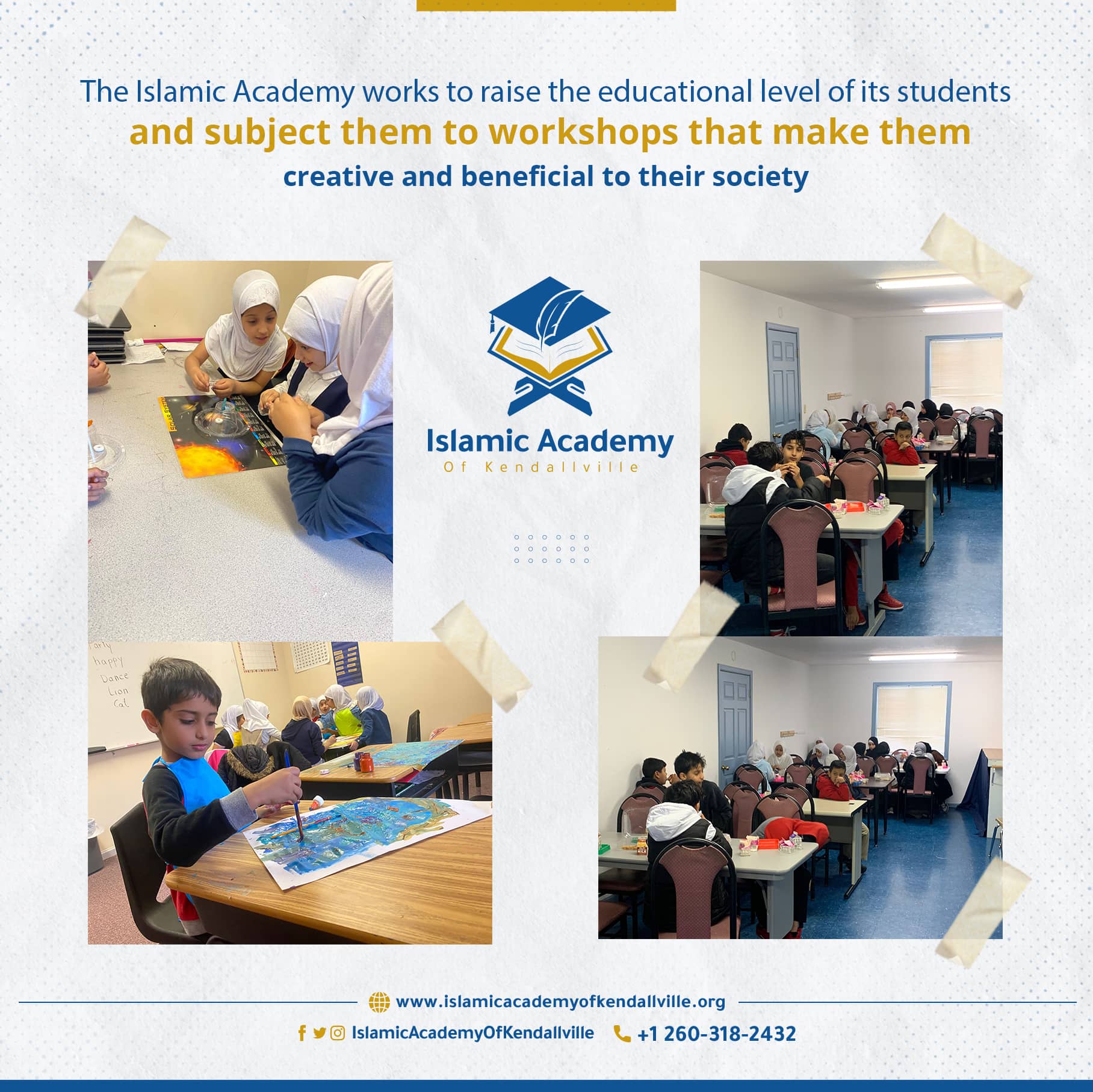 The warehouse was donated by a generous Indiana resident who happens to be non-Muslim. We cannot thank him enough for his contribution to our community. The community members in Kendallville are working hard to renovate the existing warehouse into a fully functioning school building. The proposed new building will include PreK through 8th-grade classrooms serving a total of 250 children. We need your help to transform it into a school!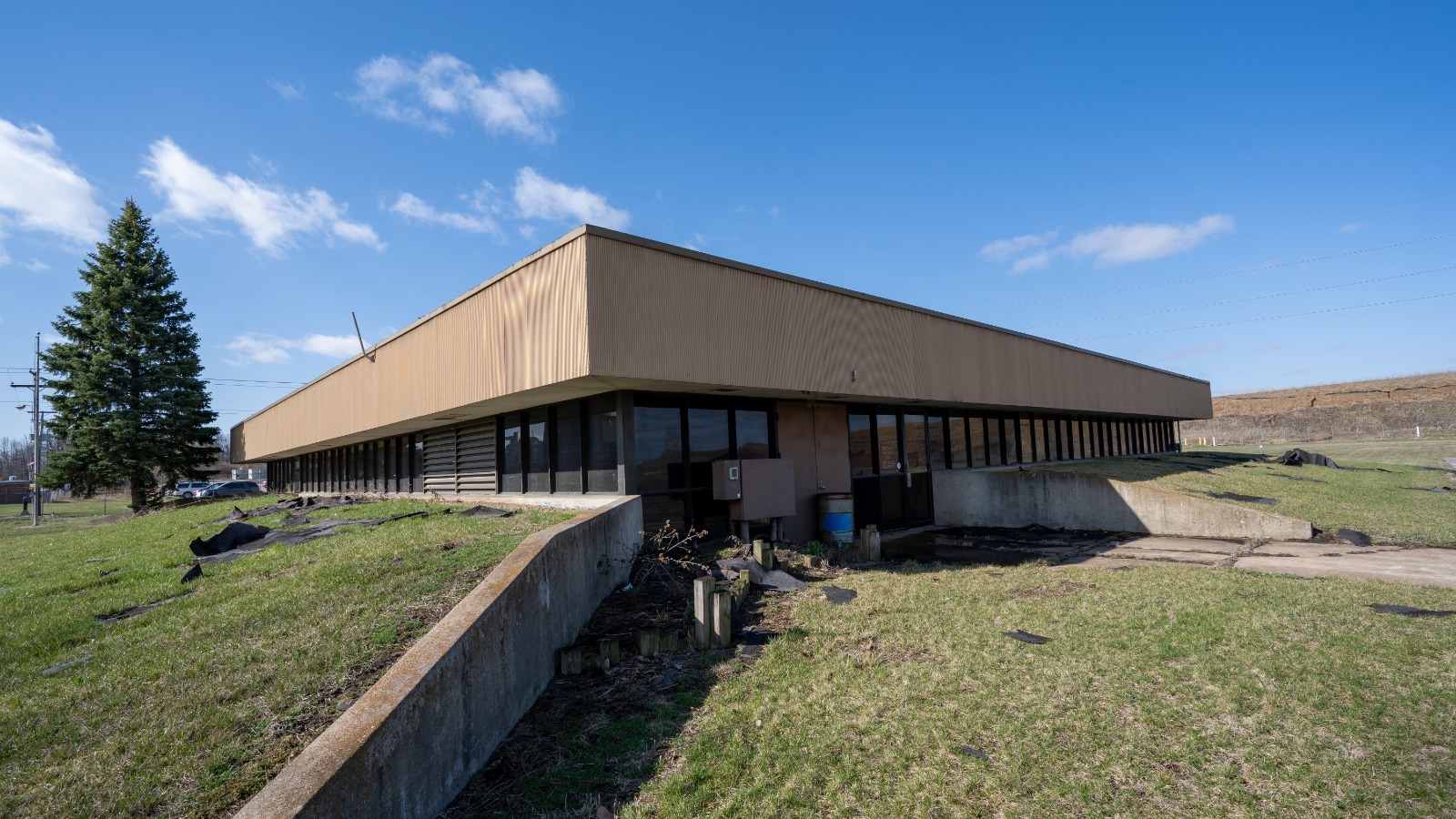 "The example of those who spend their wealth in the way of God is like a seed which grows seven spikes, in each spike is a hundred grains. God multiplies His reward for whom He wills, for God is vast and knowing. " Surat Al-Baqarah 2:261
Every donation will help us reach our goal to renovate our new school building to serve more than 250 students in Kendallville, Indiana.
The cost of renovation of the first full-time İslamic school ($600.000)